New article regarding Donor Linking published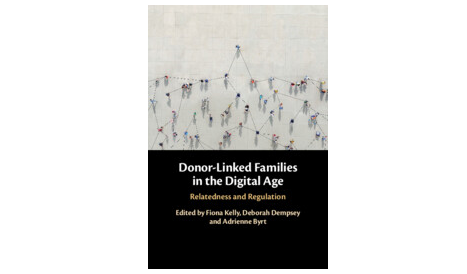 About 30 researchers in this field from around the world have contributed to the authorship of this book. A related problem is depicted. Dr. Astrid Indekeu of our Psychological and Social Welfare Support Training Course is also one of the authors.
(The digital version was published first, but the hardbook will be published later.)
Yukari Semba, a member of DLJ, also contributed writing.
Learn more here.